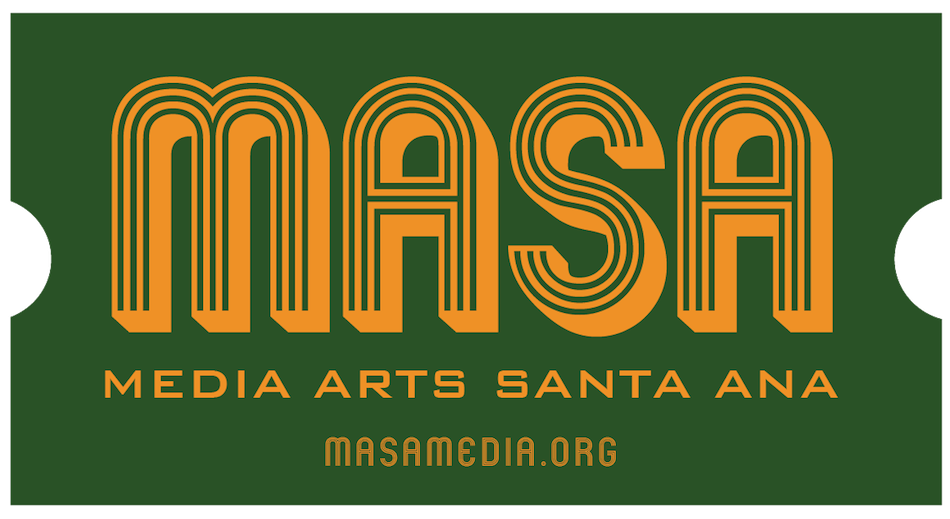 Teen Cinema Camp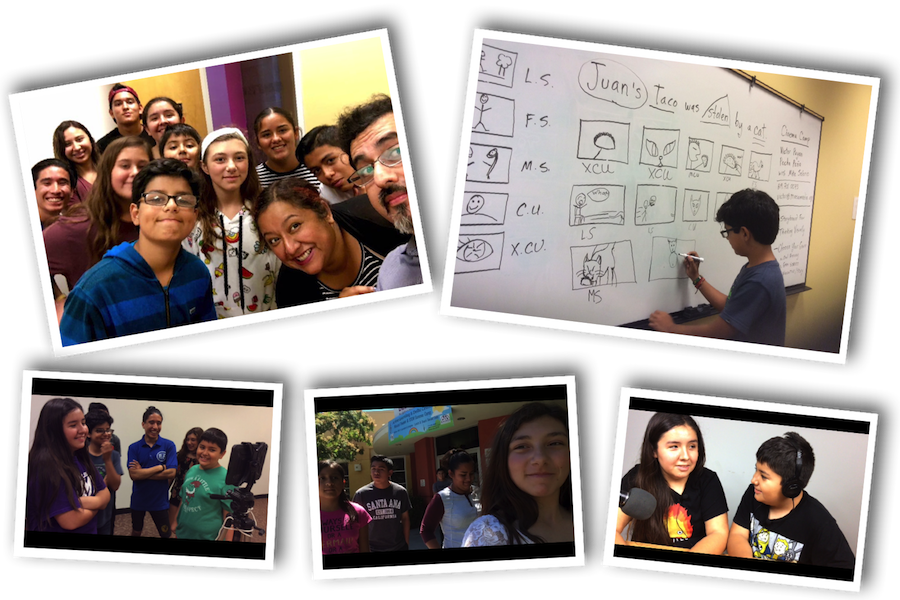 Murals and Media Program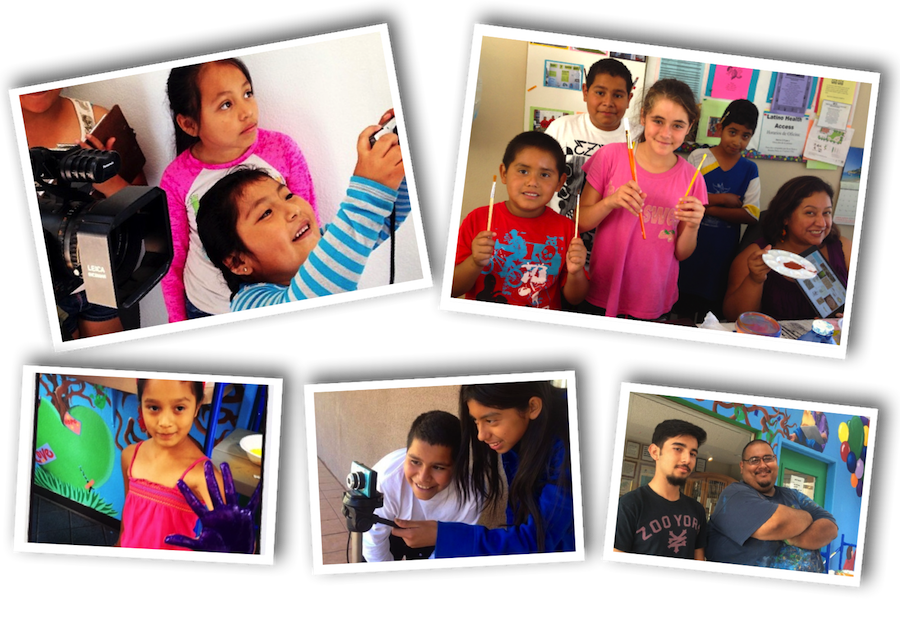 Special Projects
Media Arts Santa is proud to partner with Arts OC to present the 2018 OC Día del Niño Festival, which will take place Sun., April 15 at the OC Fair & Convention Center in Costa Mesa from 10am-5pm. Applications are currently being accepted for YOUTH ARTS WORKSHOPS, PERFORMERS and RESOURCE BOOTHS. Visit www.ocdiadelnino.org for more information.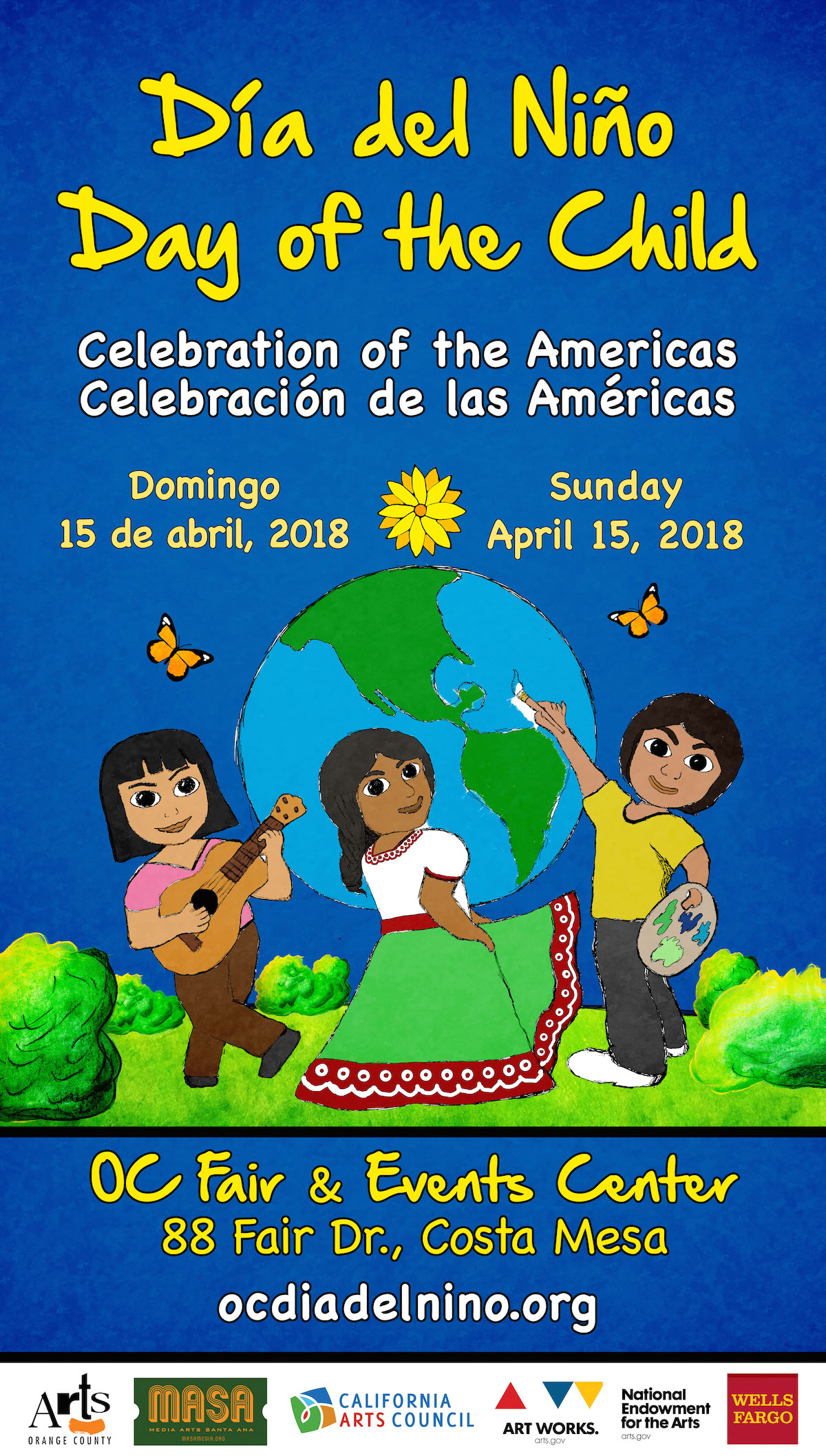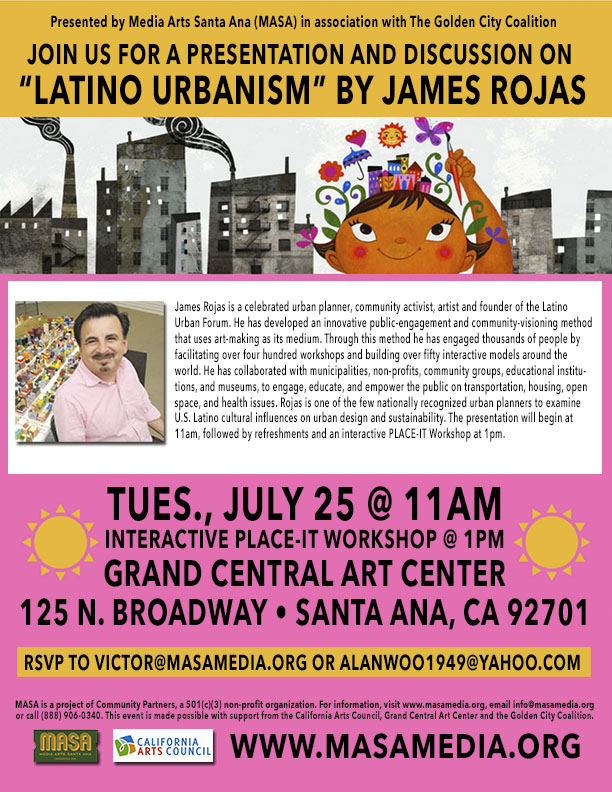 Click below to make a secure, tax deductible contribution in support of our work!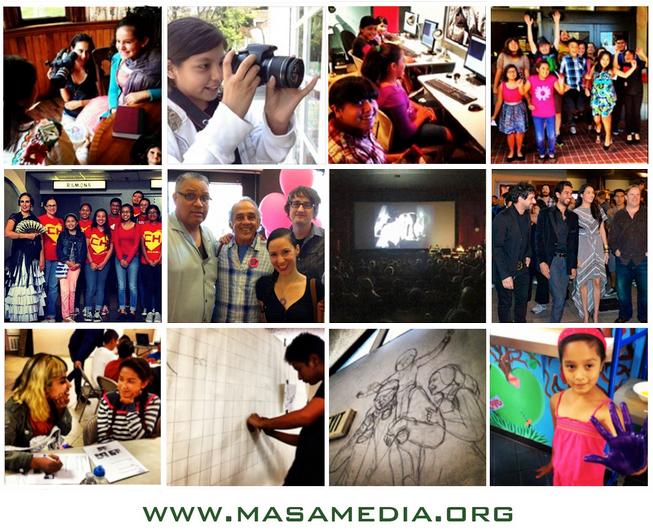 For sponsorship, Partnership or Volunteer Opportunities, e-mail This email address is being protected from spambots. You need JavaScript enabled to view it. 

Media Arts Santa Ana (MASA) inspires the growth and development of the Media Arts in Santa Ana by empowering the local community through classes, festivals, screenings, access to technology, workshops, special initiatives, social media training and networking opportunities. We will achieve this mission via the aforementioned programs, arts advocacy, bilingual technology workshops and the development of new programs.
Media Arts Santa Ana (MASA) is a Project of Community Partners, a 501(c)(3) organization, and donations are tax deductible. Among the MASA projects your contribution will support are the OC Film Fiesta, OC Cinema Camp and the Youth Murals and Media Class.