7th OC FILM FIESTA OPENS WITH JUAN GABRIEL FILM & TRIBUTE
THURSDAY, OCT. 13 @ BOWERS MUSEUM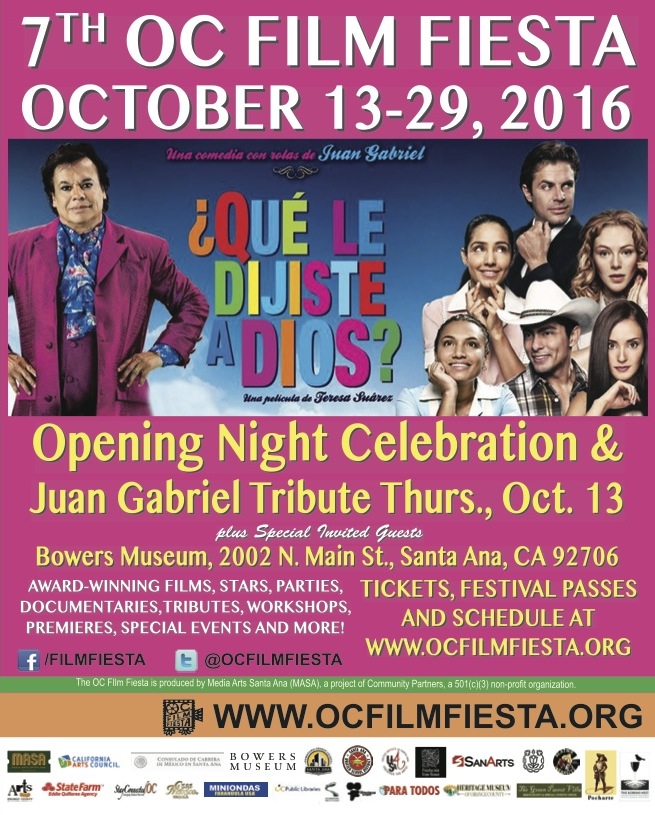 EARLY BIRD FESTIVAL PASSES ON SALE NOW!
ONLY $60 THRU SEPT. 30! GET YOURS TODAY!


Buy Thirsty Thirsday tickets and film-only tickets at www.bowers.org
CLICK BELOW FOR MORE INFORMATION
VOLUNTEER
JOIN OUR EMAIL LIST
CONTACT
DONATE
For for sponsorship, Partnership or Volunteer Opportunities, e-mail This email address is being protected from spambots. You need JavaScript enabled to view it.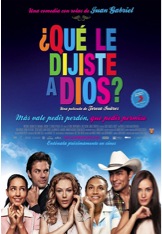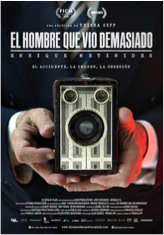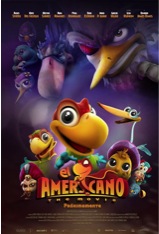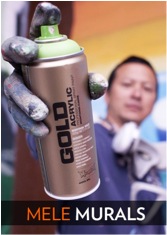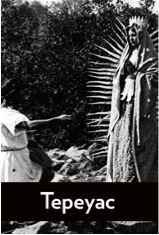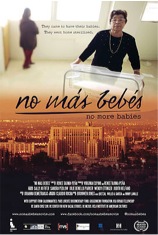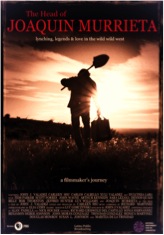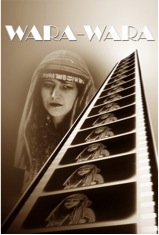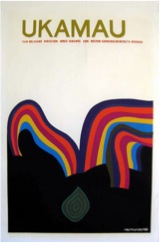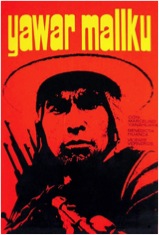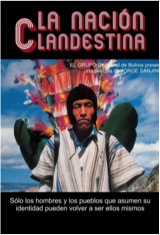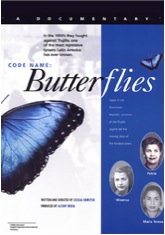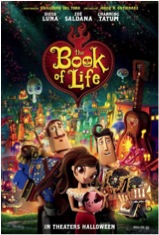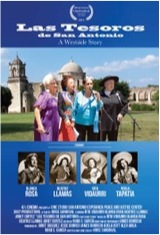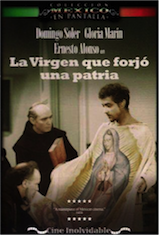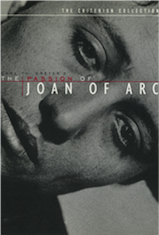 More Films To be Announced!
OC Film Fiesta
Launched in 2010, the OC Film Fiesta in Santa Ana is a cinematic celebration of Orange County's Latino and multicultural heritage. Now in its sixth year, the 2016 OC Film Fiesta will take place from October 13-29 in Santa Ana. Each year, the Film Fiesta presents an award-winning selection of feature films, documentaries, short films and activities for a diverse audience of families, students, artists, professionals and lovers of cinema from throughout the county.
2016 Highlights Include:
Opening Night at the Bowers Museum!
Bolivian Spotlight featuring the restored silent film Wara Wara, indigenous media from CEFREC and three films by legendary filmmaker Jorge Sanjinés!
Mexican Spotlight, including shorts from IMCINE and films in conjunction with the Mexican Consulate in OC!
LGBT Spotlight!
Screenings in conjunction with Santa Ana Unified School District!
Special screening of the documentary Code Name: Butterflies in conjunction with The Big Read and Bowers Museum!
Free Pop Up Community Screenings!
Free workshops!
Parties!
More to be Announced!
The OC Film Fiesta adds to the cultural vitality of downtown Santa Ana, promotes community involvement and deepens relationships with local cultural groups, businesses, colleges and the film industry.
The OC Film Fiesta brings Hollywood glamor to the heart of OC. In its first five years, the OC Film Fiesta has screened more than 75 films and brought many special guests and stars to Santa Ana, including:
Rick Najera, CBS Diversity Sketch Comedy Showcase, Latinologues
Mark Wilmore, The Simpsons
Pepe Serna, Man from Reno, Buckaroo Banzai, Scarface
Yareli Arizmendi, Like Water for Chocolate, Mariachi Gringo
Miguel Rodarte, Saving Private Perez
Walter von Borstel, Saving Private Perez, Volando Bajo
Hector Jimenez, Nacho Libre
Olga Segura, White Knight
Kevin Farley, The Straight Story
Jesse Baget, White Knight
Sylvia Morales, the mother of Chicano Cinema
Ted Thomas, Walt & El Grupo
Sandra Robbie, Mendez v. Westminster
Louie, Olivos, Jr., El Abuelo
Minh Duc Nguyen, Touch
Alfredo Zapata, grandson of Emiliano Zapata

The 2016 Film Fiesta will feature special screenings in partnership with the Mexican Consulate in Santa Ana, Cinemateca Boliviana, The City of Santa Ana, Fundación Ukamau, CEFREC, Bowers Museum, the Frida Cinema, United Artists of Santa Ana and more.
Join us as a sponsor of the 2016 Film Fiesta or make a tax deductible donation, and be a part of this dynamic cinema celebration in the historic heart of downtown OC!
For information about 2016 OC Film Fiesta sponsorship opportunities, please contact Festival Director Victor Payan at 619-701-0073 or via email at This email address is being protected from spambots. You need JavaScript enabled to view it..


OC Film Fiesta Has Received Support From:
The California Arts Council, City of Santa Ana, PRCSA, The James Irvine Foundation, The Mexican Consulate in Orange County, The Walt Disney Company, NBC/Universal, Telemundo, OC Weekly, Santa Ana Business Council, Downtown, Inc., Caribou Industries, Arts OC, OC Hispanic Chamber of Commerce, Orange County School of the Arts, OCGente.com, Aztec Gold TV, the Frida Cinema, Cervantes Publishing Company, Miniondas Farandula USA, Stay Connected OC, American Heart Association | American Stroke Association, Anti Defamation League, National Center for Jewish Film, South Coast Rep, Dialogos en Santa Ana, MX Live, Cafe Con Leche, Teresa's Jewelers, Para Todos Magazine, OCGente.Com, Custom Auto Service, SAMU Thai Coconut Water, Chapter One Restaurant, Diego's Restaurant, Mega Furniture, United Artists of Santa Ana, OC Roller Girls, Beard Publishing, Latino Health Access and the Green Heart Families Park and Community Center, Santa Ana College, Heritage Museum of OC, Orange County Mexican-American Historical Society, Los Amigos of Orange County, Icelandic Glacial Water, Fiesta Marketplace Association, Yost Theater, Top Finish, Cafe Calacas, OC Hispanic Bar Association, Santa Ana Historical Preservation Society, Vietnamese American Arts & Letters Association, Metropolitan Theaters, Centro Cultural de Mexico, Chapman University, Espacio Alternativo, OC Parks and Memphis Cafe. E-mail: This email address is being protected from spambots. You need JavaScript enabled to view it.
CLICK HERE to support the 2016 OC Film Fiesta with a tax deductible donation.