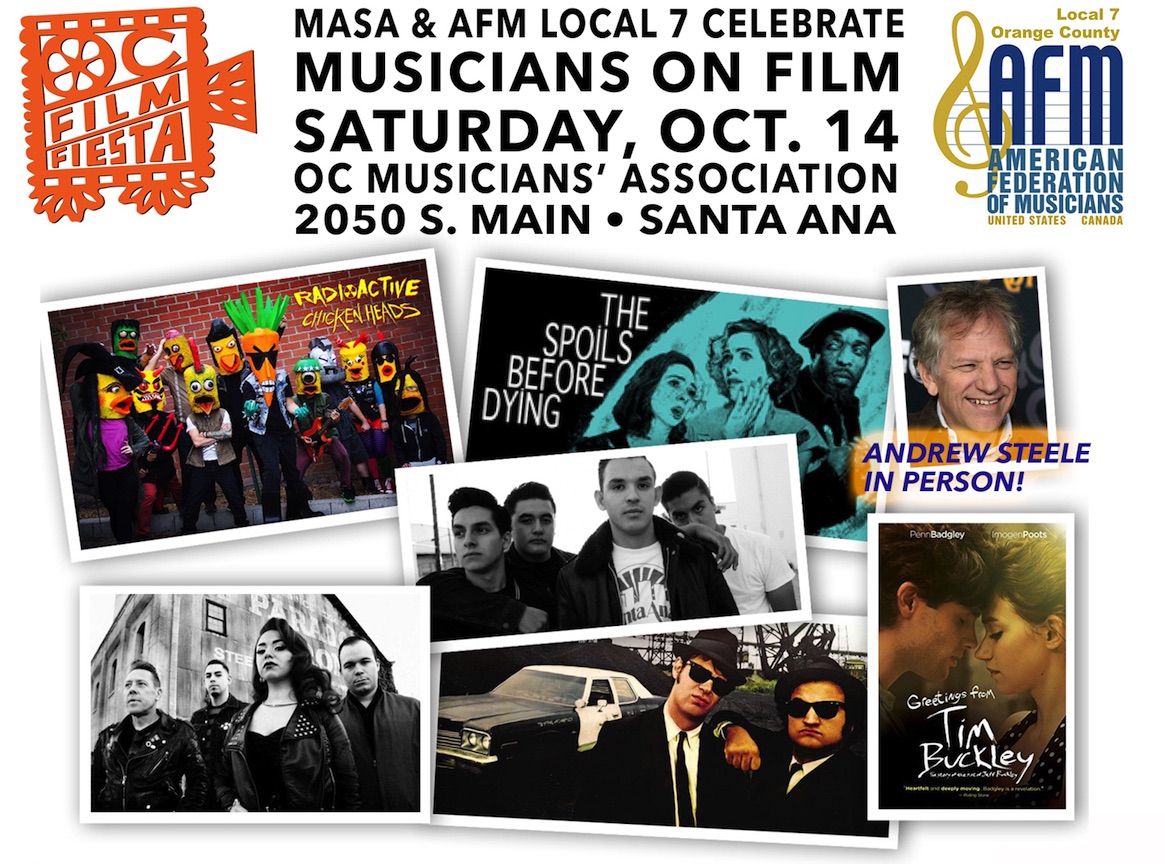 In celebration of local musicians, the OC Film Fiesta is partnering with the Orange County Musicians' Association AFM Local 7 on South Main to present a day of films about musicians.
Sat., Oct. 14
Noon           
The Radioactive Chicken Heads Children's TV Pilot Premiere FREE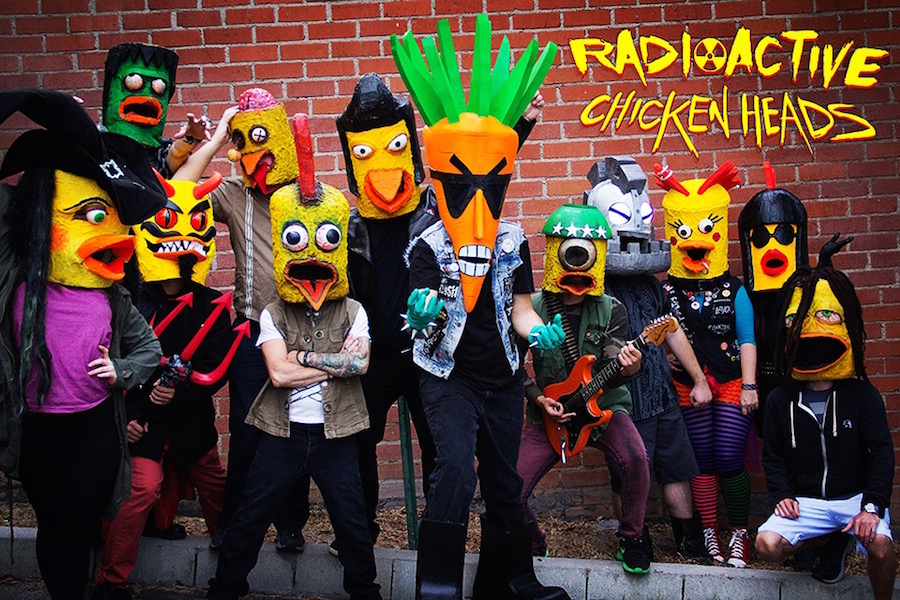 VIEW VIDEO | GET YOUR FREE TICKETS
Santa Ana's own Radioactive Chicken Heads come to roost at the Film Fiesta to premiere their latest project, a children's TV pilot. Since making their national television debut on the Tyra Banks show in 2006, the Radioactive Chicken Heads toured the US, Canada, Mexico and Peru, released 3 full-length albums, 9 music videos, contributed tracks to numerous compilations, and produced their own video game. Find out what's new with Carrot Topp, Bird Brain, Rockin' Robin, Poultry Geist, Punky Rooster and the gang at this special screening, which a little birdie tells us, may feature a rare unclucked performance.
www.radioactivechickenheads.com

1:45pm      
Los Wild Ones
Dir. Elise Salomon, 77 min.
2013, USA
Must-See Documentary about Wild Records Chicano Rockabilly Musicians!
VIEW TRAILER | BUY TICKETS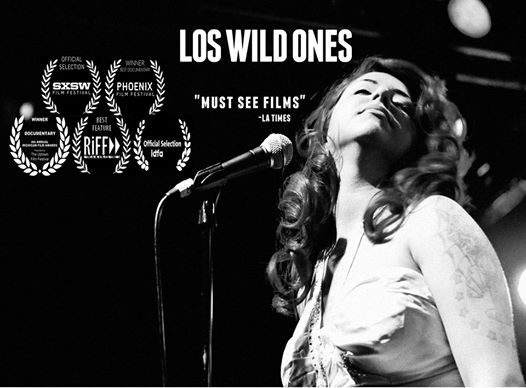 Buy Tickets
LOS WILD ONES follows the lives of Irishman Reb Kennedy — "the most infuriating, difficult man you can't help but love" — and the artists on his LA indie label, Wild Records. Wild is composed of young Hispanic musicians who write and perform '50s-style rock 'n' roll that insiders call a hybrid of rockabilly and punk rock. Raw and unfiltered, the film delivers an honest look at the label's ethos and unconventional but tight-knit family.

3:15pm   
Greetings from Tim Buckley
Dir. Daniel Algrant, 99 min.
2012, USA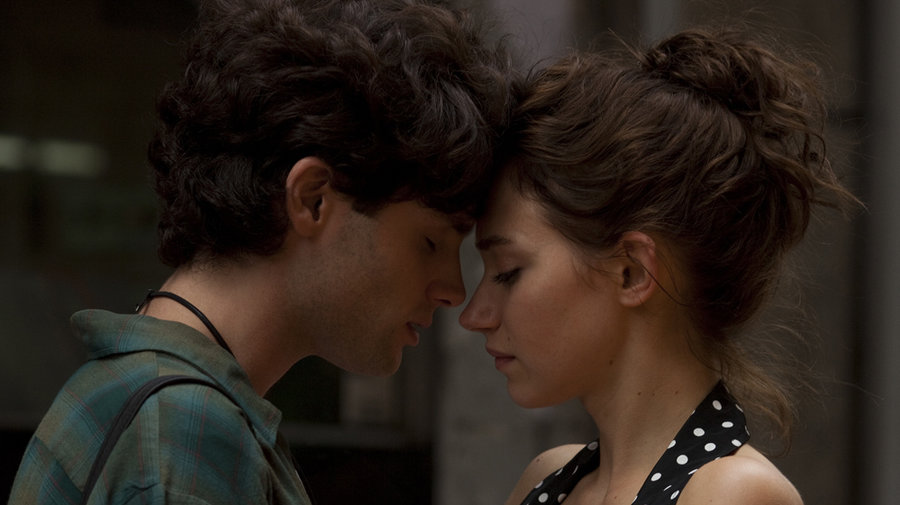 Join us for a special screening of Greetings from Tim Buckley, Daniel Algrant's moving imagining of Orange County singer/songwriter Jeff Buckley's 1991 trip to New York to perform in a tribute concert honoring his father, the legendary songwriter Tim Buckley at St. Ann's Church. A love letter to young musicians everywhere, Greetings from Tim Buckley stars Penn Badgley (Gossip Girl), Imogen Poots (Roadies, Popstar: Never Stop Never Stopping) and Ben Rosenfeld (Twin Peaks, Boardwalk Empire), and features stellar performances of classic Tim Buckley songs.

5:15pm  

The Blues Brothers
Dir. John Landis, 133 min.
1980, USA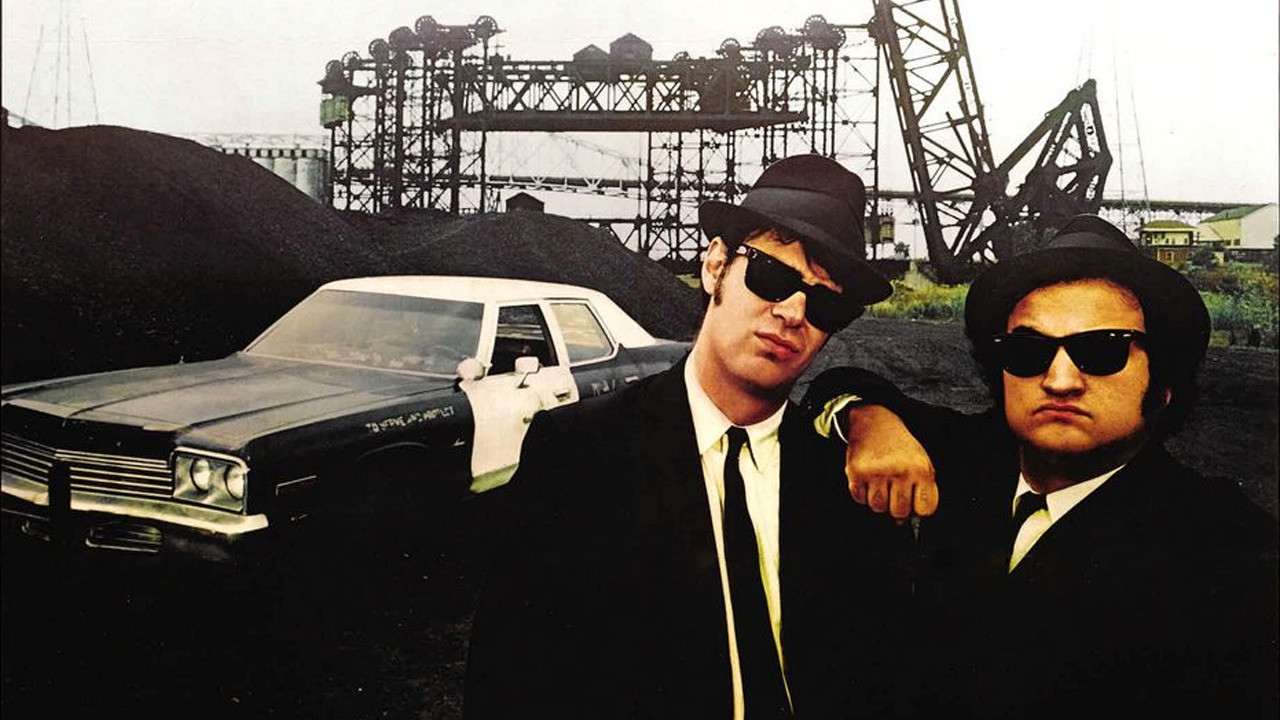 The Blues Brothers is a winner on so many levels, it should be seen at the slightest provocation. John Landis' 1980 classic features knockout performances by John Belushi and Dan Aykroyd on a mission from God, Carrie Fisher, anarchic car chases through the streets of Chicago, Illinois Nazis and cameos and performances by such greats as thythm & blues greats as James Brown, Aretha Franklin, Cab Calloway, Ray Charles and John Lee Hooker.
 
8:00pm  

The Spoils Before Dying with Special Guest Andrew Steele
Dir. Matt Piedmont, 126 min.
2015, USA
VIEW TRAILER | BUY TICKETS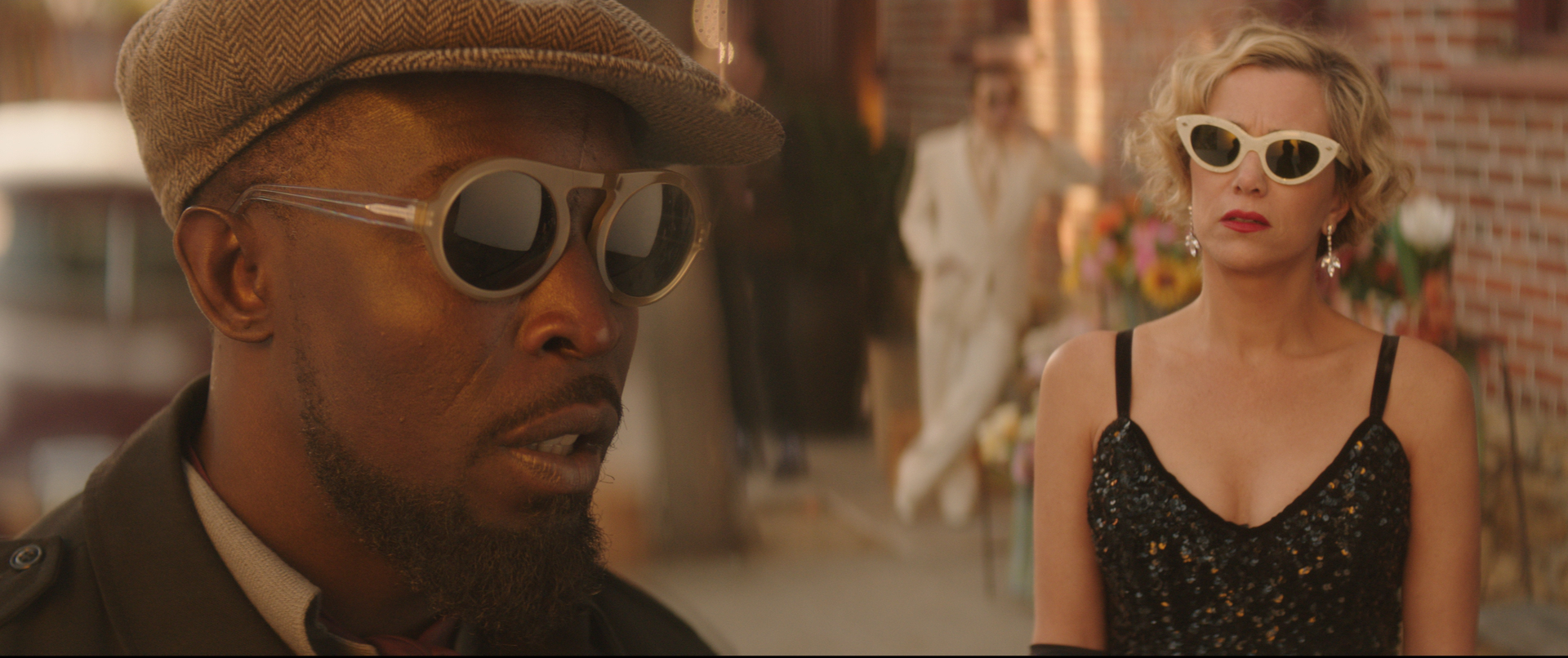 The OC Film Fiesta is proud to welcome acclaimed writer Andrew Steele (SNL, Casa de Mi Padre) for a special screening and discussion of Eric Jonrosh's undiscovered lurid lost masterpiece The Spoils Before Dying. This controversial 1950s murder noir mystery set in a gritty subterranean jazz underworld known as America, is as scandalous and jocund today as it was when it was first released in 2015.
Starring a blistering ensemble cast who were considered the Michael Kenneth Williams, Kristin Wiig, Maya Rudolph, Tim Meadows, Tim Robbins, Kate McKinnon, Michael Sheen, Chris Parnell, Haley Joel Osment and Will Ferrell of their day, this screening is a must for fans of Jonrosh and jazz noir murder mysteries set in the 1950s.
www.ifc.com/shows/the-spoils-before-dying
This special screening is presented in association with the OC Musicians' Association, an organization based in Santa Ana since 1923 that represents professional musicians and is dedicated to providing services and benefits that are vital to the professional musician's livelihood. For more information about the OC Musicians' Association, please visit http://ocmusicians.org/

Visit www.ocfilmfiesta.org for OC Film Fiesta festival passes, tickets and screening information. The Film Fiesta festival pass includes admission to films, parties, special events and discounts at tasty local restaurants.

Prices for individual screenings are $10 General / $5 Students, Teachers, Santa Ana residents, Veterans/Military and AFM Members. Festival Passes: $75.